SWJ TECHNOLOGY provides engineering, planning and project management services to assist various industries to streamline their processes, products or services. We provide virtual planning and structural concepts, integration and optimization, specifications and quality engineering, validation and control plans, production readiness support as well as audit preparation and tool controlling.
SWJ TECHNOLOGY also plans tools, jigs, equipment, robotics, conveyors as well as manual work steps and build times. We focus on KAIZEN and Lean Integration and our strength is to offer a plan for each part (PFEP), staging and rack planning, supply layouts, container and packaging design, carrier concepts and route planning, KANBAN systems and supply chain management.
We offer our employees great opportunities to learn and participate in worldwide projects and engage with specialists in various services and industries. We offer training & development of skills and expertise as well as competitive salaries and great benefits to become an employer of choice.
QUALITY MANAGEMENT & TASK FORCES
Supplier Quality & Interims Management
VDA & ISO/IATF Audit Support
PPAP Support & Execution
Value Stream Mapping & Capacity Analysis
LOGISTICS PLANNING & PACKAGING
Factory & Layout Planning
Logistics, Route & Transportation Planning
Packaging, Containers, Carrier Concepts
PFEP, Staging, Racking, Kitting
MANUFACTURING &
PROCESS ENGINEERING
Production Process Planning
Industrial Engineering
KPI & Data Management
Project Management
ASSEMBLY TOOLS &
EQUIPMENT
Custom Design & Build
Construction & Automation
Rapid Prototyping
Measurement Services
Turn-key Solutions
OUTSOURCED SOLUTIONS &
CONSULTING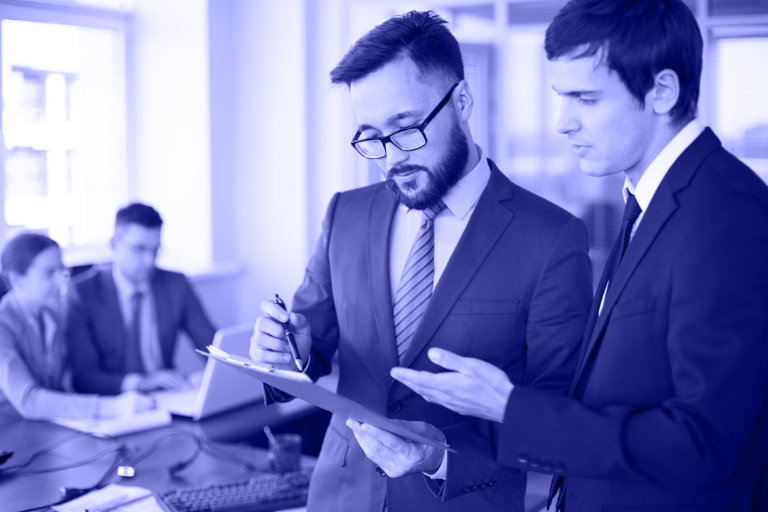 Talent & Consulting
Support Operations & Facility Management
Systems Management
Expert Training
Turn-key & Projects
We can combine production and manufacturing with logistics and quality and provide a complete and comprehensive service surrounding any manufacturing industry.
Our flexibility allows us to serve in form of expertise or experts on-demand as well as delivery of products and services or even project management, turn-key projects, or interim management. We adapt to the request and needs of our customers and do not compromise the quality of our work.